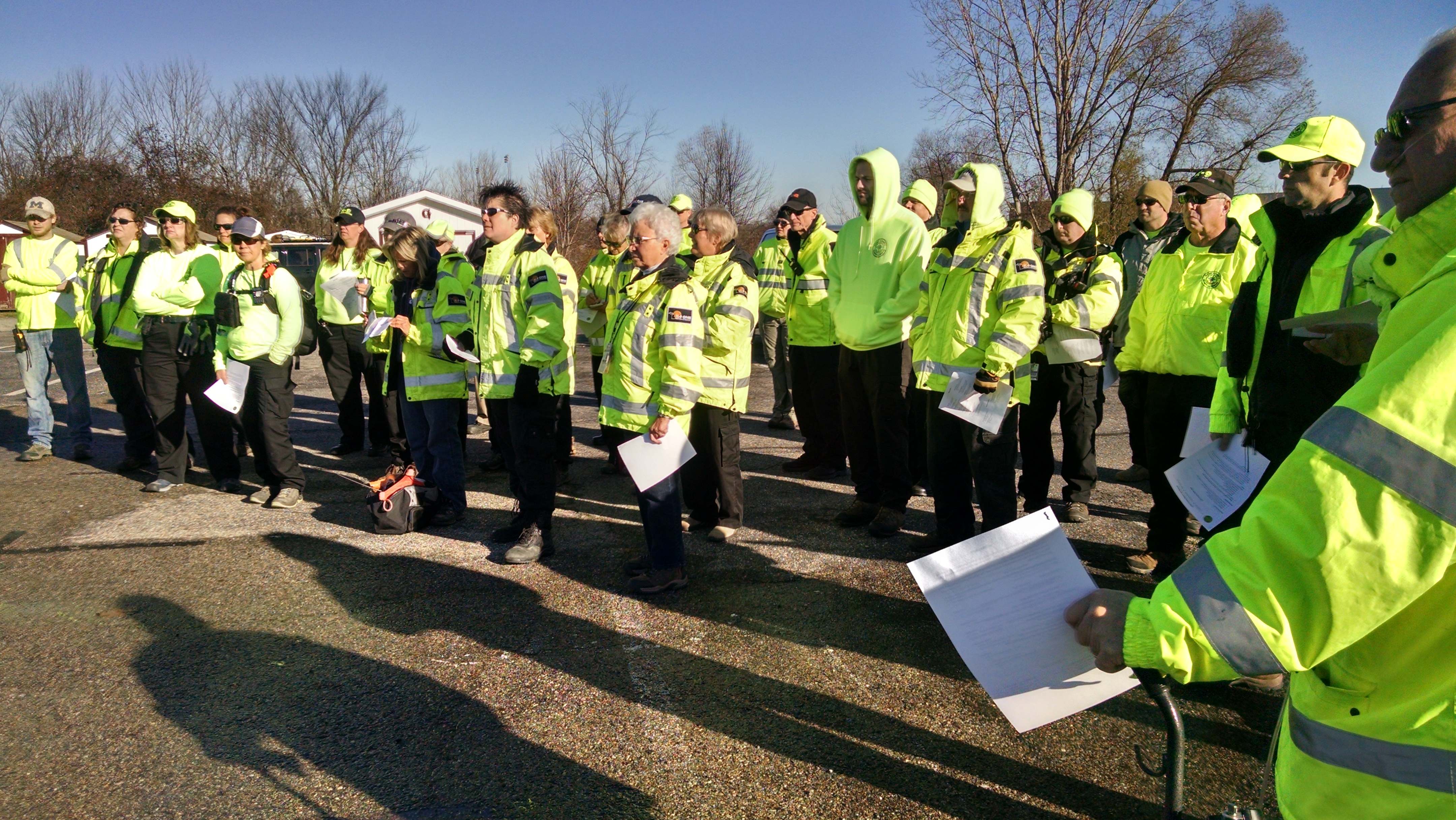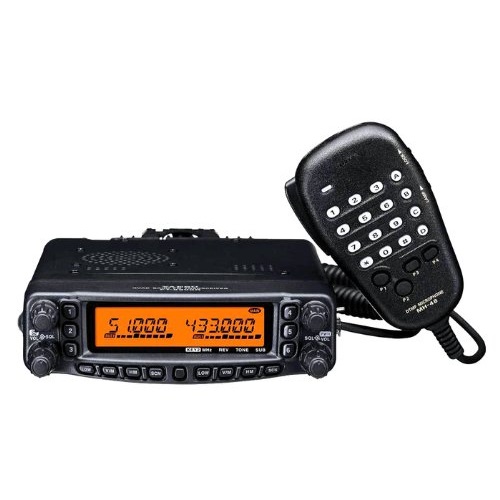 Search & Rescue
When loved ones go missing, our trained SAR team answers the call. Day or night, summer or winter, we show the value of managed, trained, and well-equipped searchers in Kent County and its surrounding communities.
Emergency Communication
During a wide range of emergencies (ice storms, power outages, or other significant events), Kent County's Emergency Communications Team is able to provide communications to other emergency organizations (police, fire, or EMS), local hospitals, and even Red Cross or Salvation Army resources. When normal channels go quiet, we ensure information continues to flow.
Skywarn
Kent County Skywarn consists of trained storm spotters all around West Michigan who are equipped with amateur radios and use these combined skills to stay on top of rapidly developing weather year round.
"One of the finest design construction agencies I have ever worked with"
~ John Doe